Welcome to Llani Pop Up
A central, easily-accessible 'Blank Canvas' space in the beautiful market town of Llanidloes available to hire for small events. Light and airy, able to be open to passers-by for your retail or community event but equally able to be private for confidential meetings, seminars or training courses. Our booking form has options for weekday, weekend or multi-session booking (max 20 seated / 40 standing). If you can't find the answer to your booking query please get in touch.
WiFi, projector, screen, and white/felt board can all be supplied, plus a range of retail equipment and a fitting room.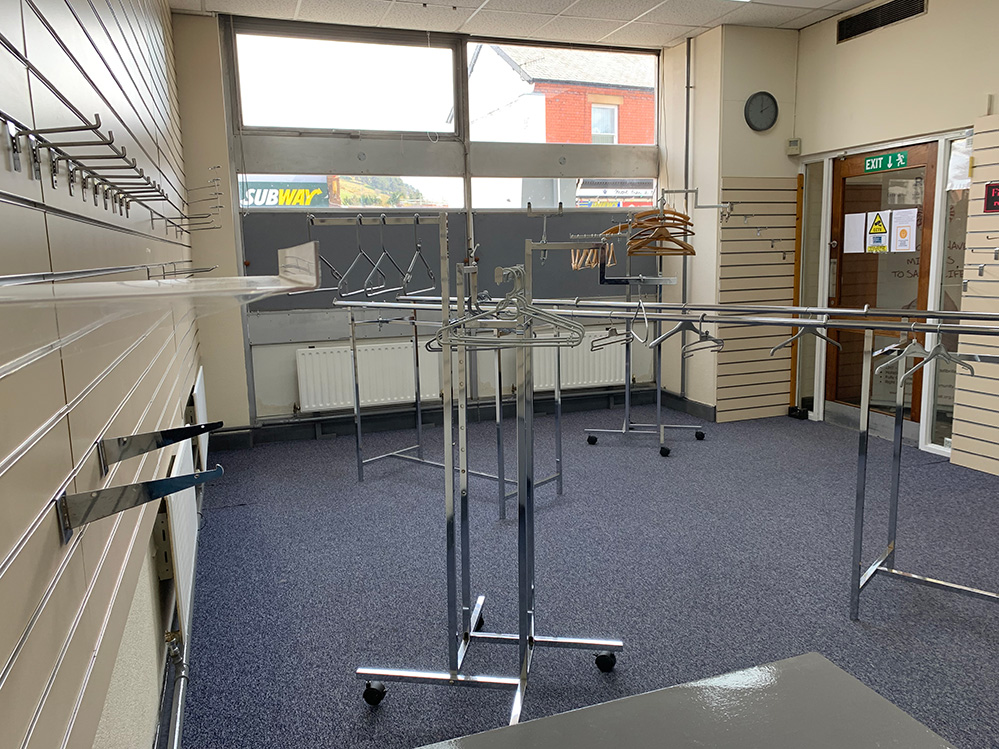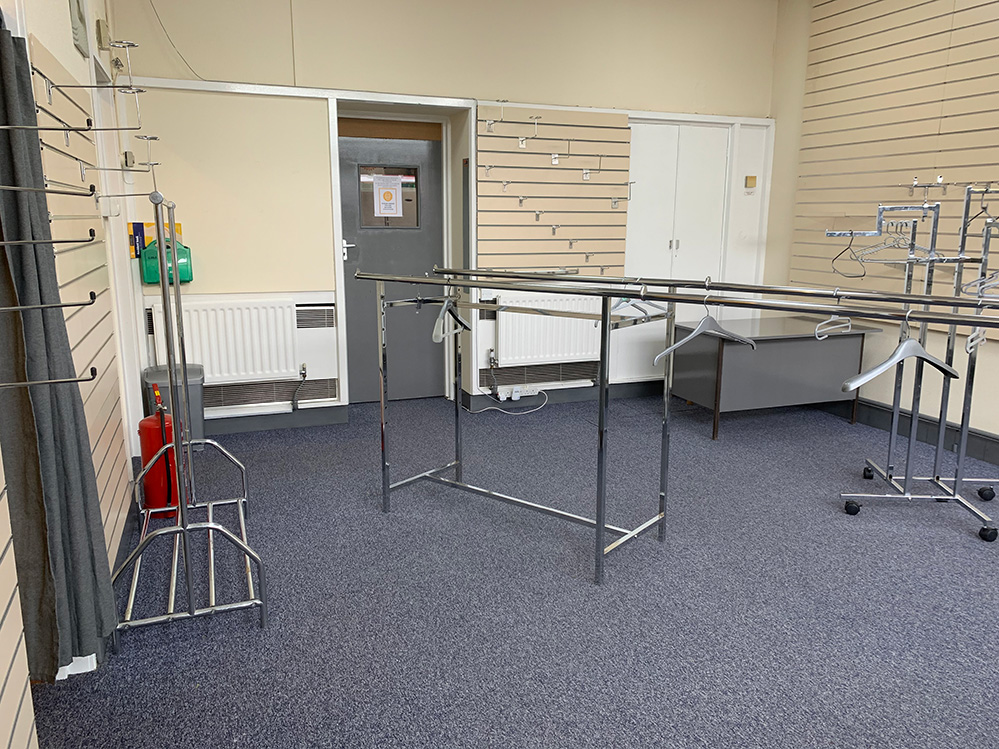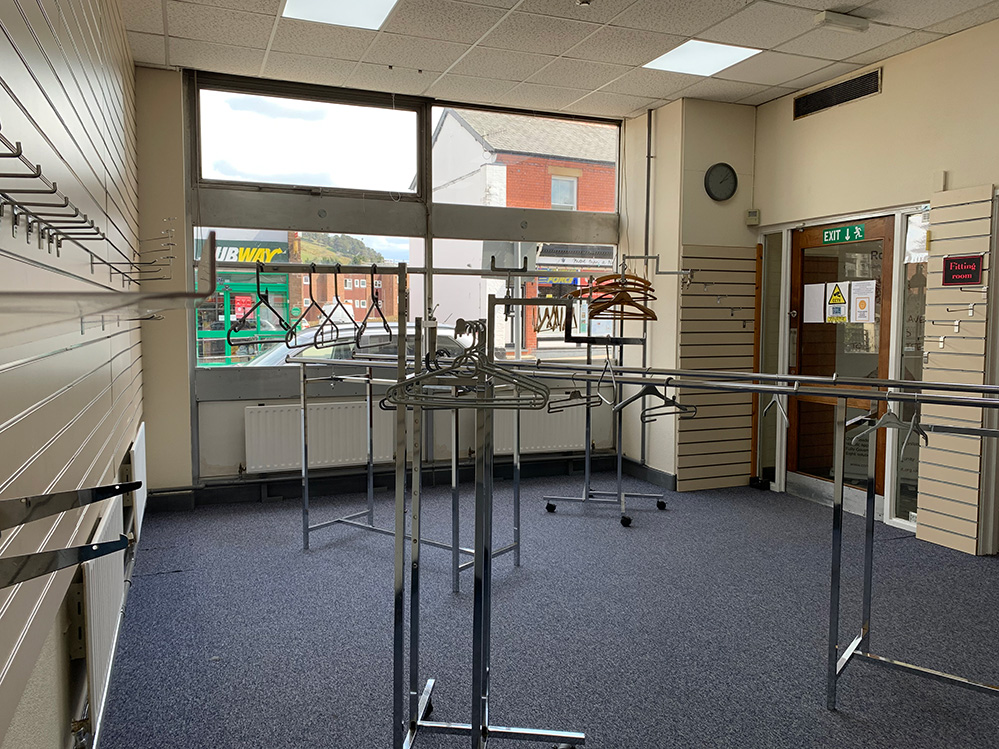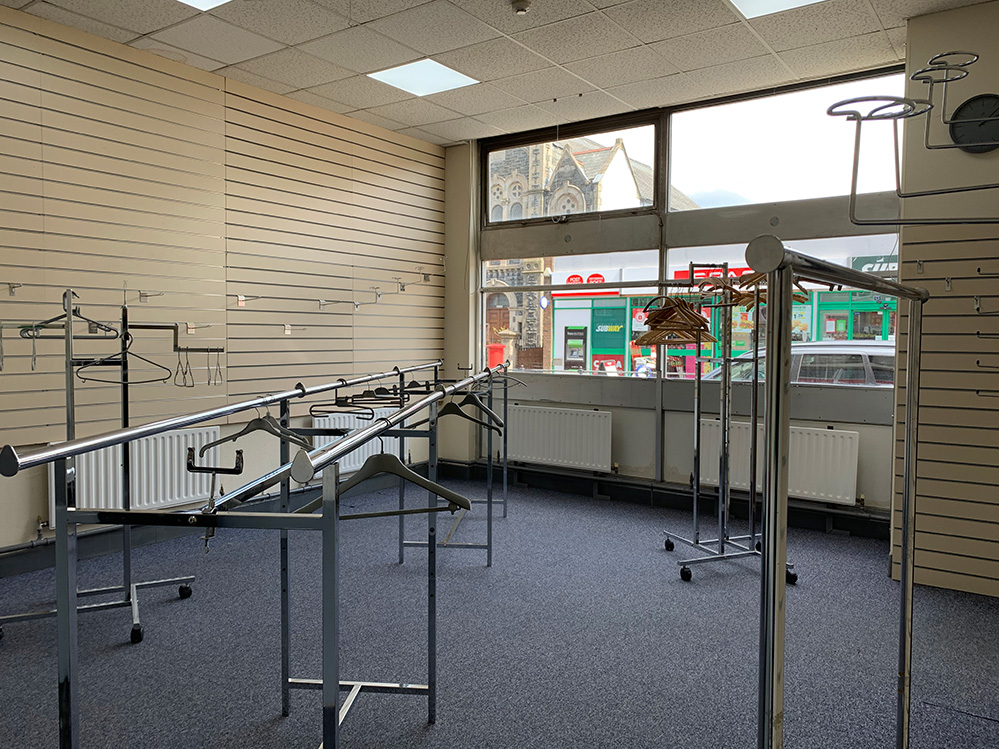 Training Room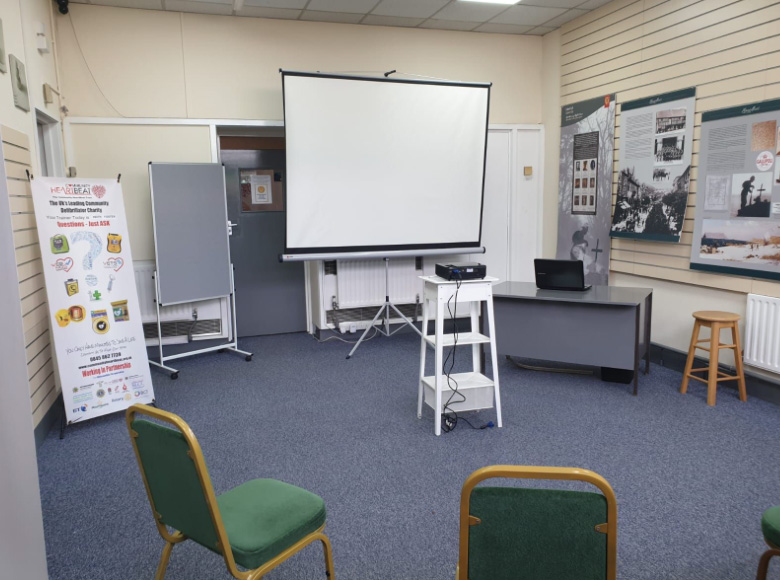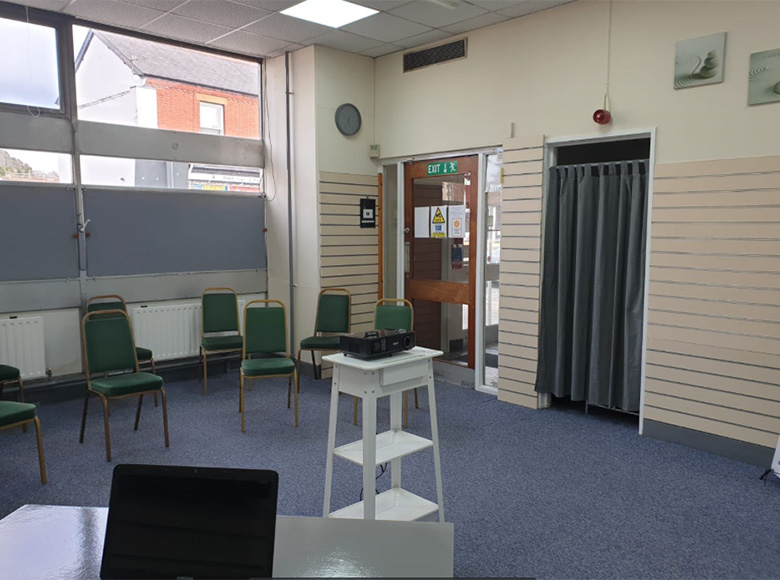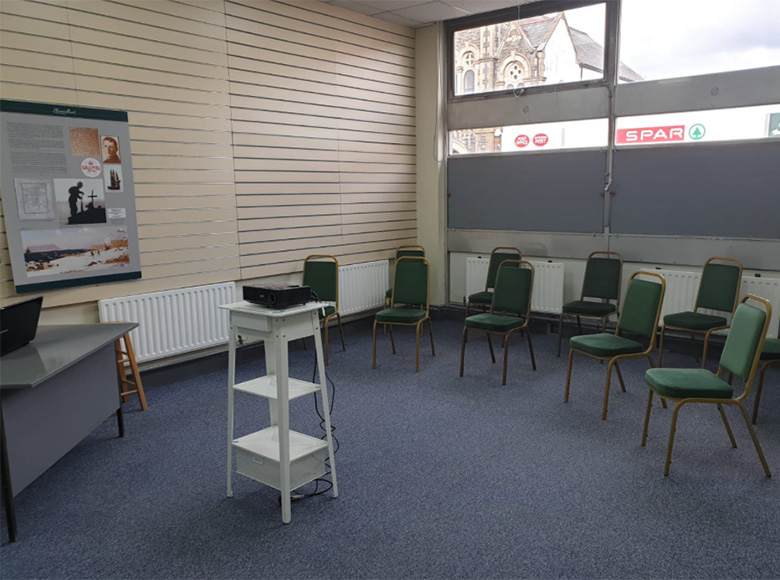 Contact Llani Pop Up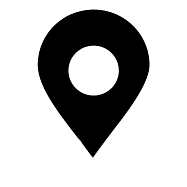 16-17 Longbridge Street
Llanidloes SY18 6EE
United Kingdom

07531 345526

admin@llanipopup.co.uk

salt // ultra // dearest
Send a message